UV Printing Glass
Product Introduction:
Digital Printing Glass is a advanced technology by using multi colors to print pattern in many colors at same time. Then it go through tempered glass furnace to get tempered digital printed glass, The machinery we use is the Diptych from Israel that is the best top quality in the world.
Product details
Characteristics
1. A wide range of silk screen printed glass products. Our company silk screen glass can be produced by applying various customers.
2. Scratch resistant, acid and alkali resistant.
3. High color stability, durable and without color fading.
4. Safety glass with tempered glass desirable properties.
5. Effective in providing solar shading.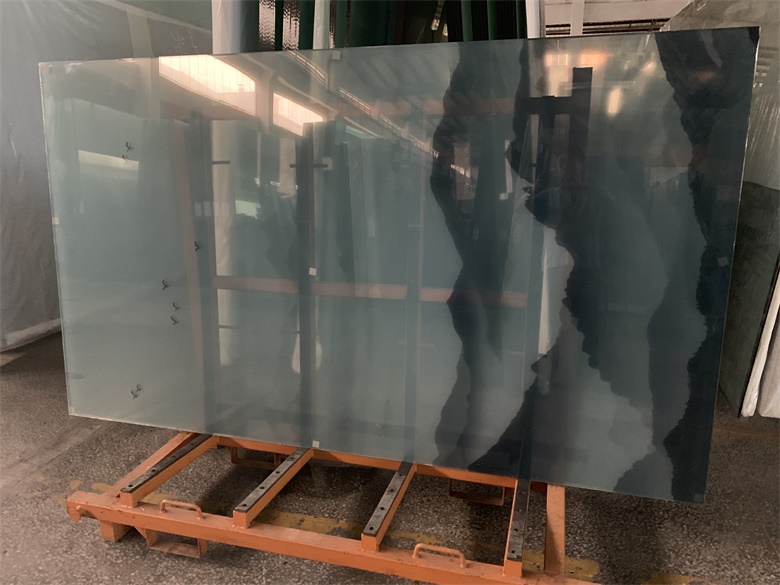 Applications
Façade, interior decoration, opacified area, furniture, metro station, electronic products, partition, building wall classing, etc. The digital printing glass always express a vivid and colorful image that is liked by architects.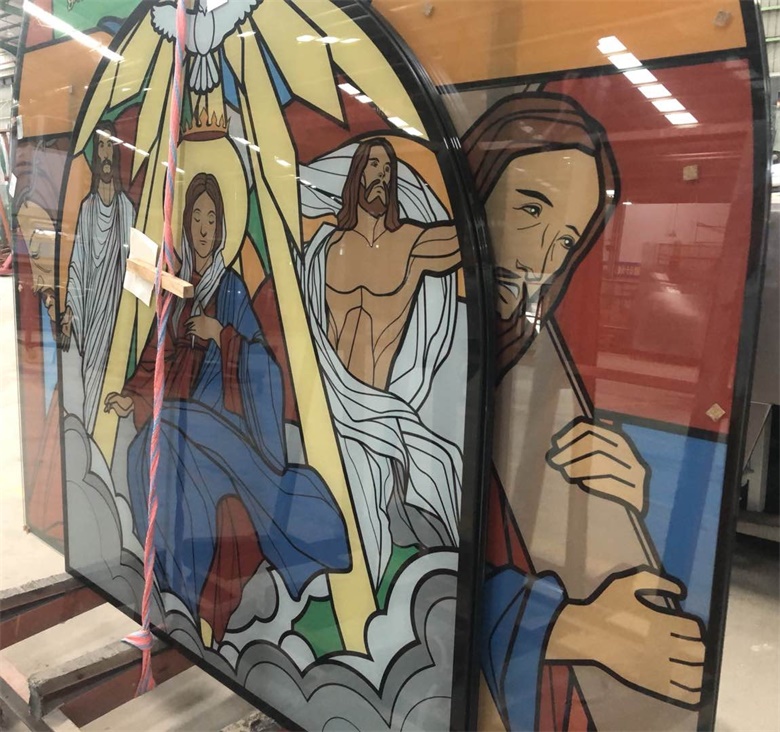 More information about BTG glass:
BTG glass:https://www.better-glass.com/
Ceramic glass:https://www.better-glass.com/ceramic-glass1/
News and events:https://www.better-glass.com/news-events/