BTG factory toughened fire proof glass
Product Introduction:
BTG factory toughened fire proof glass
Glass name: factory toughened fire proof glass
Other name: supplier strengthened fire proof glass, manufacture toughened fire proof glass, fire resistant strengthened glass.
Monolithic glass thickness: 6mm 8mm 10mm 12mm
Glass type: float glass, toughened glass
Glass size: customized maximum: 2440mm*8000mm
Class of insulation & integrity: max: 3h
Certification: EN12150/BS6206/ CSI/ISO/CCC/CE
Product details
BTG toughened fire proof glass
Fireproof glass in the fire prevention, is mainly to control the spread of fire or smoke. It is a kind of fireproof material with measures, and its fireproof effect is evaluated by fire resistance. It is a special glass that has been specially processed and processed to maintain its integrity and thermal insulation in specified fire tests.
Classifications
1. Chicken wired fire proof glass;
2. Monolithic cesium potassium glass;
3. Laminated fire resistant glass
4. Insulating fire resistant glass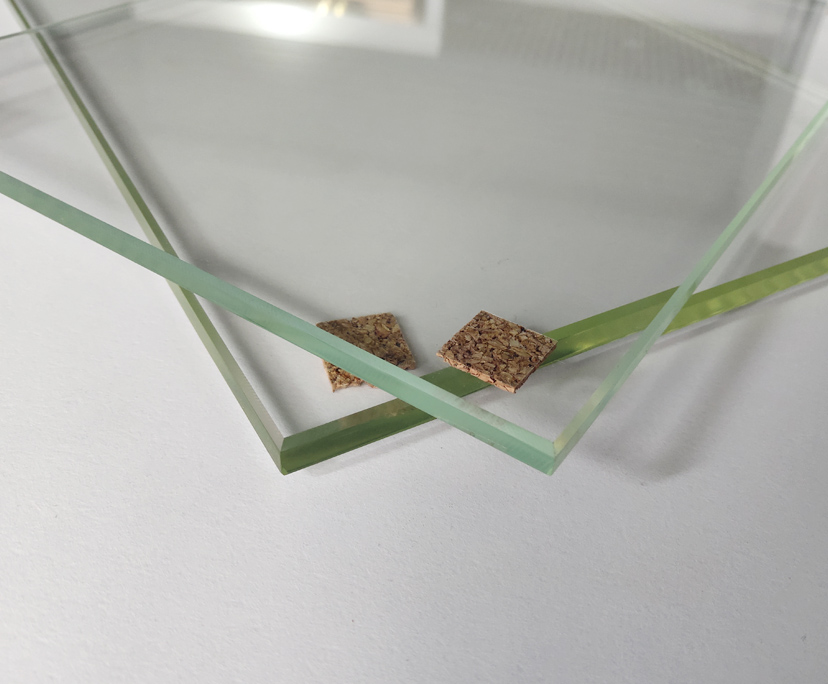 Glass characteristics
1. Safety glass.
2. Fire proof protection.
4. Smoke proof protection.
5. Heat proof protection.
6. Light transmission.
7. Sound insulation
8. Impact resistance
Applications
1.Fire resistance glass partition
2. Fire resistance glass window
3. Fire resistance glass door
4. Fire resistance glass skylight
5. Fire resistance glass patio
6. Fire resistance glass curtain wall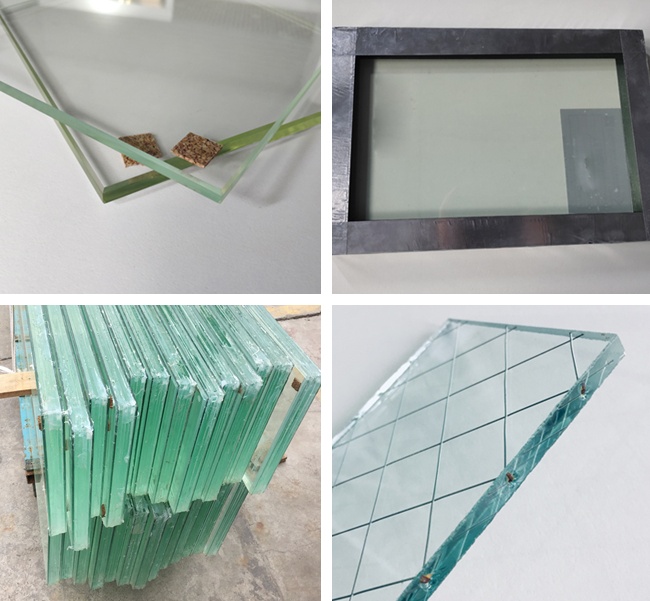 More info of BTG
Welcome to contact us BTG for more information!
BTG Website: http://www.better-glass.com
BTG News and projects: https://www.better-glass.com/news-events/