BTG LED light glass china suppliers
Product Introduction:
Glass name:BTG LED light glass china suppliers
Glass panel types: ordinary glass, toughened glass, bending glass, printed glass
LED lamp color: white, blue, green, red, yellow, can be customized
Thickness: 8.5mm (3mm + 3mm) to 40.5mm (19mm + 19mm)
Dimension: 1600 mm x 2500 mm,can be customizable.
Shape of glass : any shape, drillable
Applicable environment: from - 20 ℃ to 80 ℃
Product details
Introduction of glass:
BTG LED light glass china suppliers a kind of high-tech product which inserts LED light source into glass to form various patterns and patterns. It has excellent brightness and energy saving characteristics. LED glass technology can make the glass surface invisible circuit, suitable for all kinds of flat and bending glass, to meet customer's various design and application needs.LED glass can block 99% ultraviolet rays and more than 40% infrared rays, with partial sound insulation function, but also a safety glass.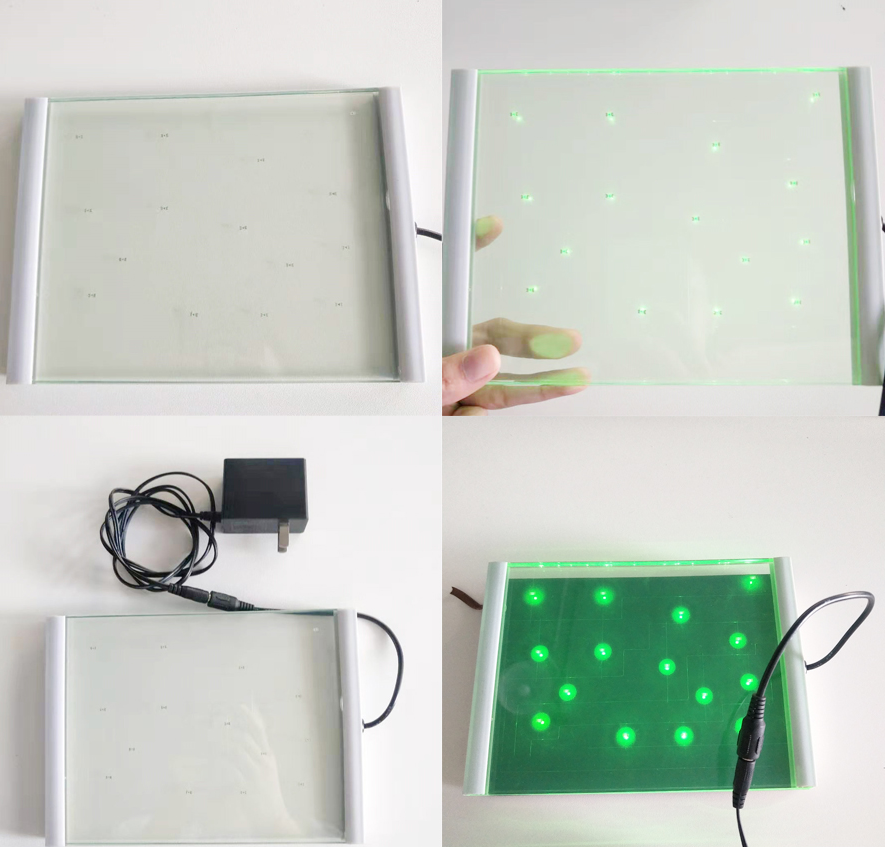 Combination of glass:

1.Glass: Glass panel is optional. Customers are free to choose ordinary float glass, ultra-white glass, fire-proof glass, hollow glass, tempered glass, semi-tempered glass, coated glass and other products. Glass structure is sandwich structure, BTG LED light glass china supplier conform to European EN standard, American ASTM standard and all domestic safety glass application standards.
2.Particles: The use of genuine LED particles, because it involves a practical life, luminous effect and energy consumption effect. Double-sided LED to ensure the glass's two-sided permeability.
3.Conductor: Use transparent conductor, because transparent conductor must be high temperature and high pressure treatment and coating technology.
4.Sandwich: Imported PVB intermediate film of top quality is used. The intermediate film meets the European safety glass standard to ensure the safety and service life of sandwich glass.
PVB sandwich should be sandwiched in autoclave instead of ordinary furnace to ensure the best quality of sandwich glass.
Advantage of glass:
BTG LED light glass china suppliers is not only a kind of safety glass, but also a kind of building glue glass. It has the effect of anti-ultraviolet radiation and part of infrared energy-saving.
It can be widely used in indoor and outdoor applications. Because of the energy-saving characteristics of LED itself, LED glass is extremely energy-saving, energy-saving and environmental protection.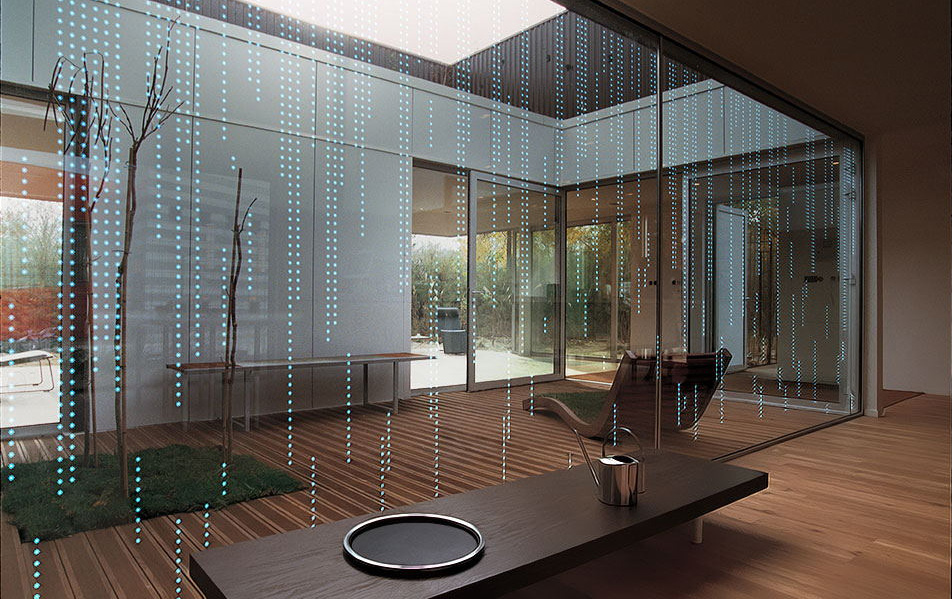 Application of glass:

1. LED glass ceiling
2. Curtain wall application
3. Cosmetics Showcase
4. Shop windows
5. LED Glass Furniture Appliances
6. LED glass partition ceiling
7. LED glass elevator guardrail
8. Application of LED glass floor
9. LED glass skylight
10. LED Glass Shower Room
Certificate:
BTG LED light glass china supplier conforms to the standards of Europe, North American and China: ISO, CCC, CE, BS6206, EN12510, CSI.
Packing of glass: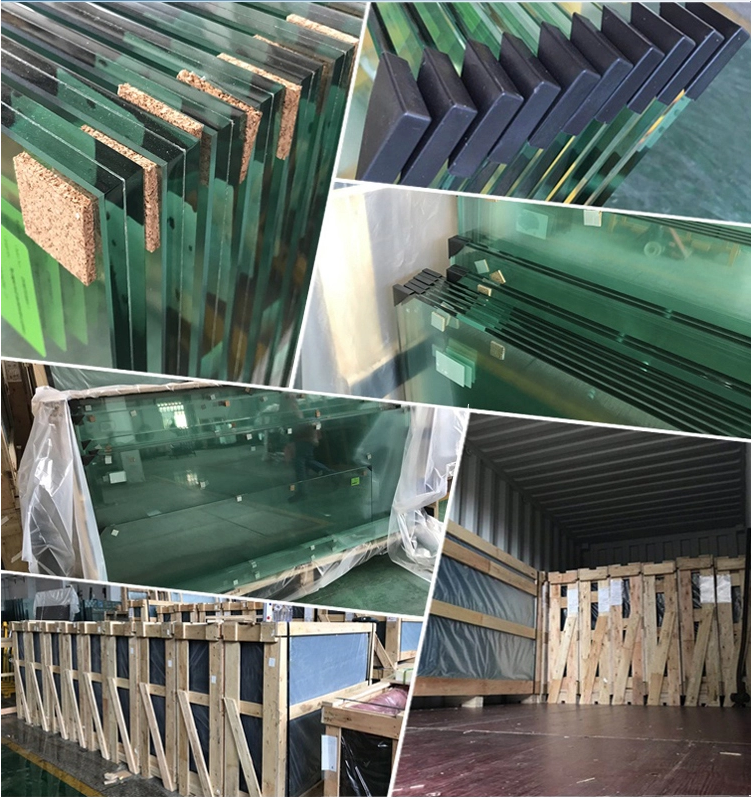 More information about BTG glass:
BTG glass:https://www.better-glass.com/
LED glass:https://www.better-glass.com/led-glass/
News and events:https://www.better-glass.com/news-events/