BTG 15mm glass bathroom vessel sink
Product Introduction:
Glass name: BTG 15mm glass bathroom vessel sink
Other name: BTG 15mm glass shower room vessel sink, BTG 15mm glass washroom vessel sink
Glass color: clear, super clear, blue, green, etc.
Thickness of glass: 12mm 15mm 19mm, etc.
Product details
Introduction of glass vessel sink
BTG glass bathroom vessel sink is made by a whole piece of float glass and formed by hot bending. Beautiful style and smooth lines. The glass color and size can be customized according to customer requirements.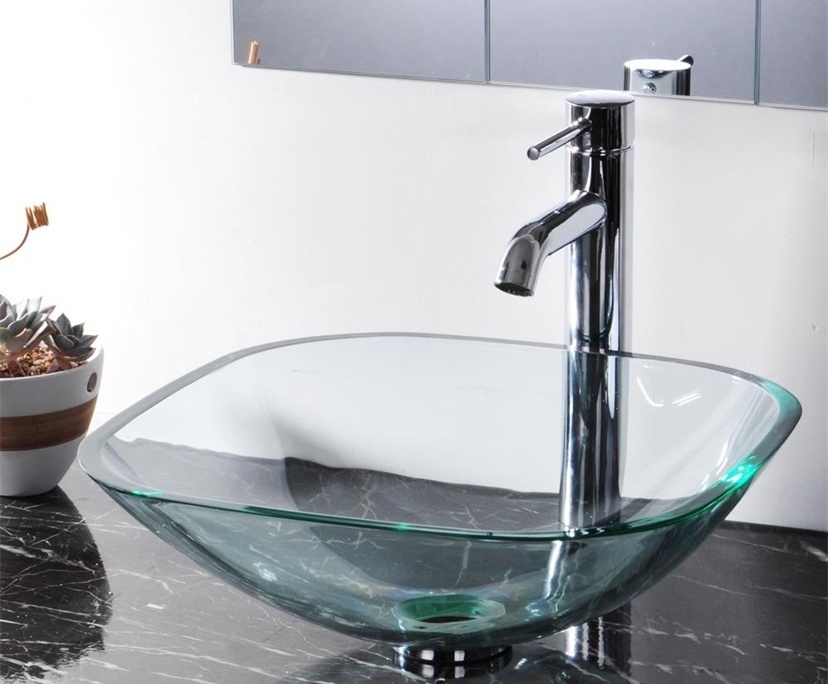 Advantages of glass vessel sink
1.Water saving
With the improvement of our living standards and our awareness of environmental protection, the material of our sink is environmentally friendly and water-saving.
2. Decoration
The glass sink can be customized with patterns and colors according to customer needs, which can meet the individual needs of different customers.
3. Cleanliness
The self-cleaning treatment makes the glass surface smooth, and the nano-material coating forms a water-repellent layer on the surface, so that the glass surface has a self-cleaning function, no water, no dirt, no scaling and improved sanitation performance.
4.Fashionable
The glass sink come in different shapes and can be painted with individual patterns on the inside and outside. The combination with glass shelves is both stylish and practical.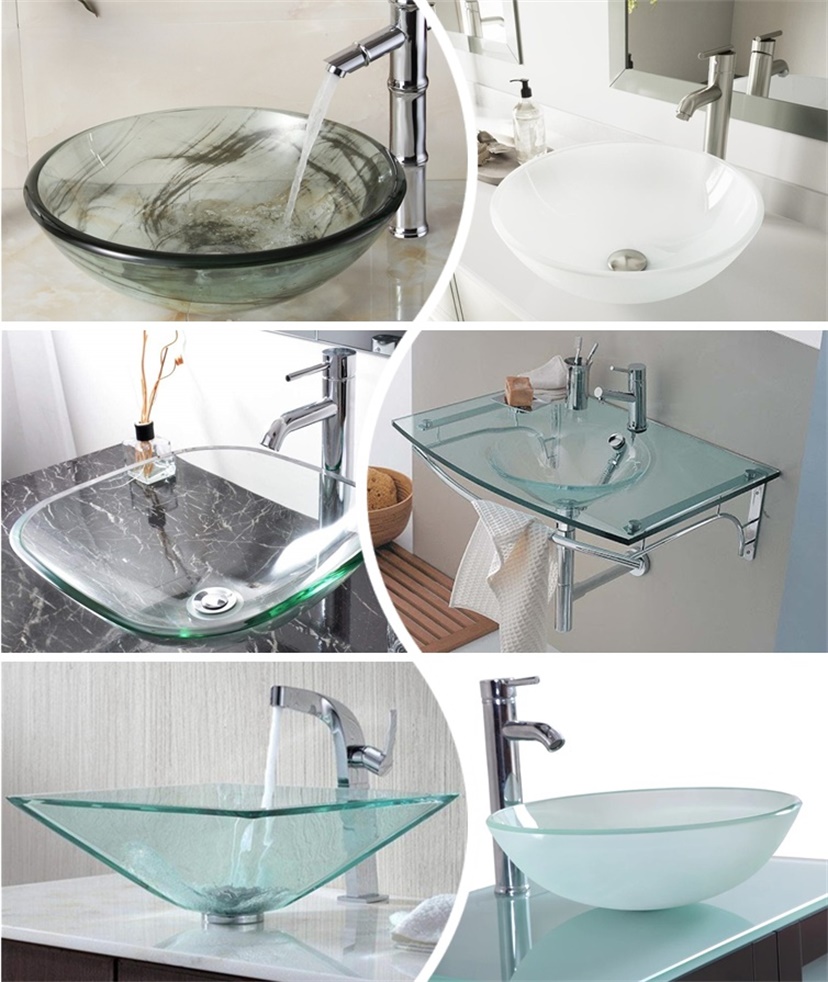 Application of glass vessel sink
1. Bathroom
2. Shower room
3. Washroom
4. Lavatory
More information:
https://www.better-glass.com/glass/