Electric heating glass
Product Introduction:
Electric heating glass is a kind of special glass that is anti-fog and anti-frost by coating a kind of conductive material inside the glass and configuring a safe voltage to set the conductive circuit to connect with the glass.
Product details
Characteristics:
1)Electric heating Insulated glass can superb anti-fog and anti-condensation performance.
2)Neutral color apperance and high transmission.
3)Excellent conductivity,heat control and heating performance.
4)High durability, easy handing & easy processing(Cutting,laminating,tempering,bending,screen-printing).
5)Good uniformity of sheet resistance.
6)Timely supply and promprt delivery date(Saving Time=Saving Money).
7)Customized sheet resistance.
Applications:
Electric heating glass is suitable for high-end bathing centers, outdoor(flower) vending machines, food exhibition display cabinets, factories that generate increased heat, airport tower, ship windshield glass,etc.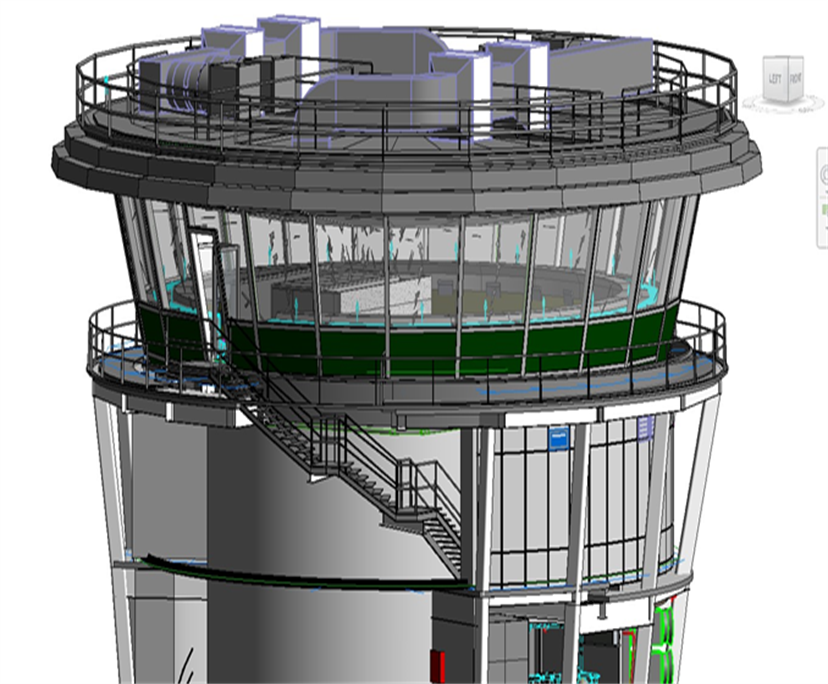 For more information, please contact with us.