Silgle Silver Low-E Glass
Product Introduction:
What is low E glass?
LOW E GLASS is a member of the coated glass family coated with one or more layers of metal or compound films on the quality float glass by using magnetic sputtering method. It has low thermal conductivity and high light transmittance, ensuring visible light transmittance and reducing light pollution based on prevention of heat losses. LOW-E Glass is widely used in large-sized curtain wall and decorations because of its luxury, comfortable and energy saving features.
Product details
Types of Low-e glass
l Single silver low-e glass
l Double silver low-e glass
l Triple silver low-e glass
l Low-e-Sun layer glass
l Post-temperable single silver low-e glass
l Post-temperable double silver low-e glass
l Post-temperable triple silver low-e glass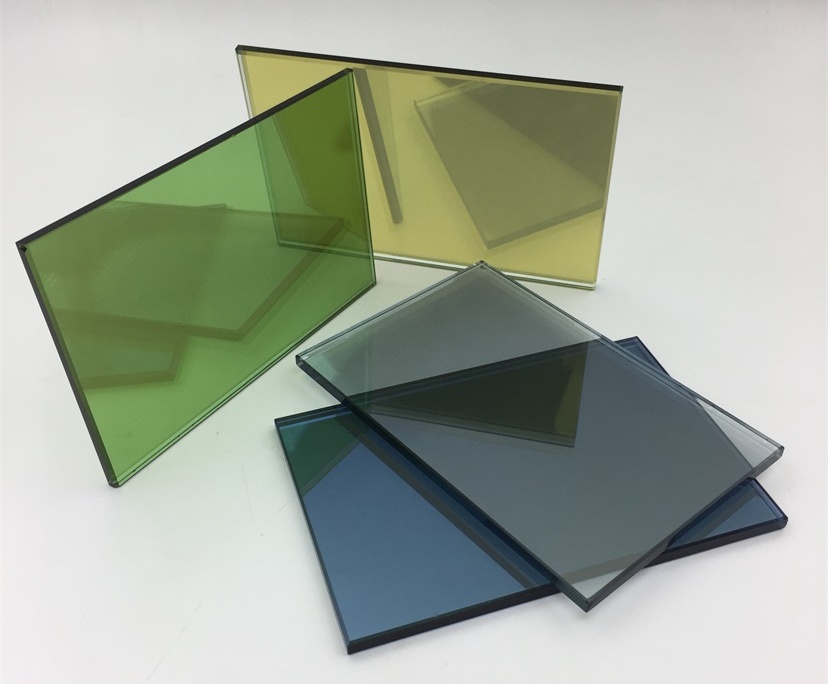 Characteristics:
1. Very high rete of far infrared reflective performance-Low heat transfer.
2. Coefficient U value,Excellent insulation properties.
3. Its thermal insulation characteristics make it suitable for cold areas in the north place,effectively reducing the energy consumption of heating.
Applications
Windows, doors, large-scale curtain wall.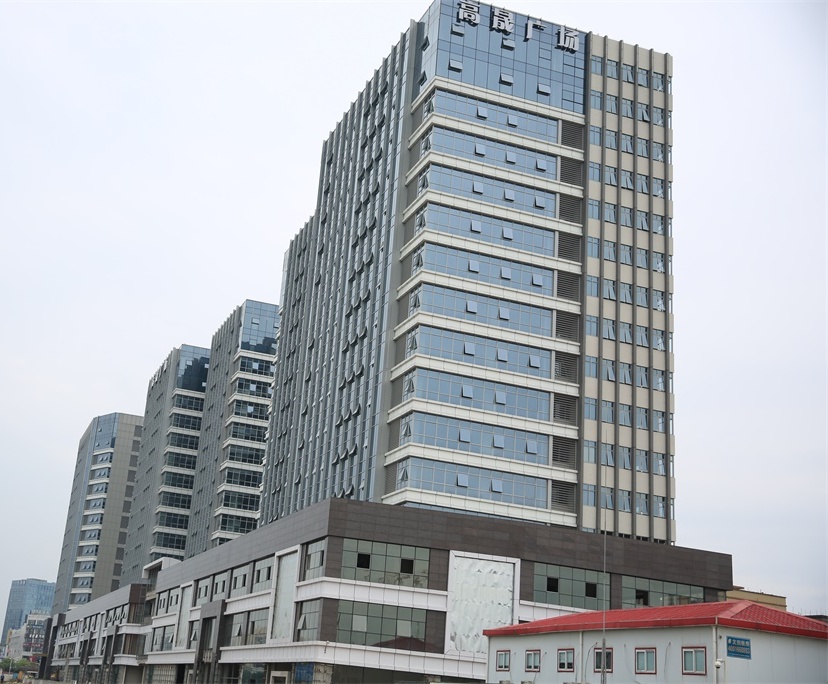 More information about BTG glass:
BTG glass:https://www.better-glass.com/
Low E glass:https://www.better-glass.com/low-e-glass1/
News and events:https://www.better-glass.com/news-events/