BTG 13.14mm double panel tempered laminated glass windows
Product Introduction:
Glass name: BTG 13.14mm double panel tempered laminated glass windows
Other name: BTG 13.14mm double panel strengthened laminated glass windows, BTG 13.14mm double panel toughened laminated glass windows, 5mm+1.14PVB+5mm double panel tempered laminated glass windows
Glass shape: flat, curved and irregular shape.
Glass color: clear, super clear, blue, green, grey, etc.
Thickness of monolithic glass: 3mm-25mm
Max. size : 2440mmx3660mm
Product details
Introduction of laminated glass
BTG laminated glass is composed of two sheets of glass with one layer of organic polymer interlayers. After special high temperature pre-pressing (or vacuum) and high temperature and high pressure processes, the glass and interlayer are permanently bonded composite glass products. The double panel laminated glass window is the product combine with the laminated glass and aluminum frame. The aluminum frame have different color and surface treatments selectable.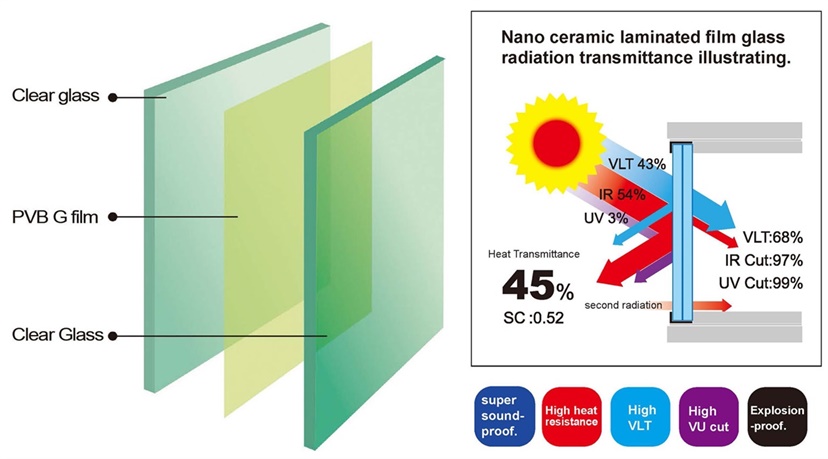 UV protection
Advantages of laminated glass
1.Safety
Laminated glass is a kind of safety glass. The PVB film will be added between the two pieces of glass to bond the two pieces of glass together, so that even if the glass breaks, the fragments will be stuck on the film, and the broken glass surface will remain neat and smooth, can effectively prevent glass fragments from hurting people.
2. Sound insulation
PVB film has a damping function to filter sound waves. (Reducing volume transmission by reducing the amplitude of sound vibration)
3. UV protection
PVB film can absorb more than 99% of ultraviolet rays, thereby protecting indoor furniture, plastic products, textiles, carpets, art, and discoloration and aging from ultraviolet radiation.
4. Energy saving
Because the laminated glass made of PVB film can effectively reduce the penetration of sunlight, the darker the color and the lower the light transmittance, the stronger the ability to block heat.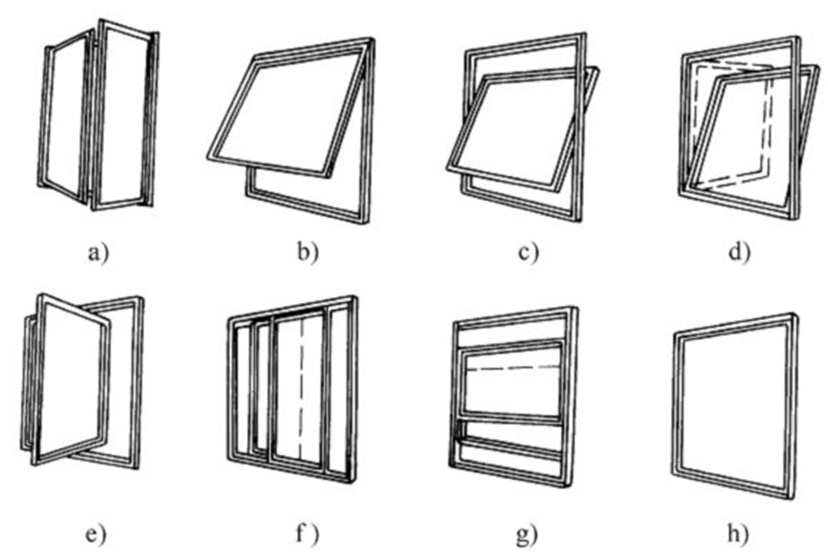 open methods of glass window
Application of laminated glass
1.Sun room roof
Sunrooms are beautiful and practical, but there is also the risk that the roof glass will break, so it is best to use laminated glass.
2. Bedroom
Laminated glass windows have good sound insulation and are suitable for bedrooms, especially those who live by noisy streets and who are sensitive to sound.
3. Exterior windows of the building
PVB film can be selected from a variety of colors, so laminated glass is highly decorative.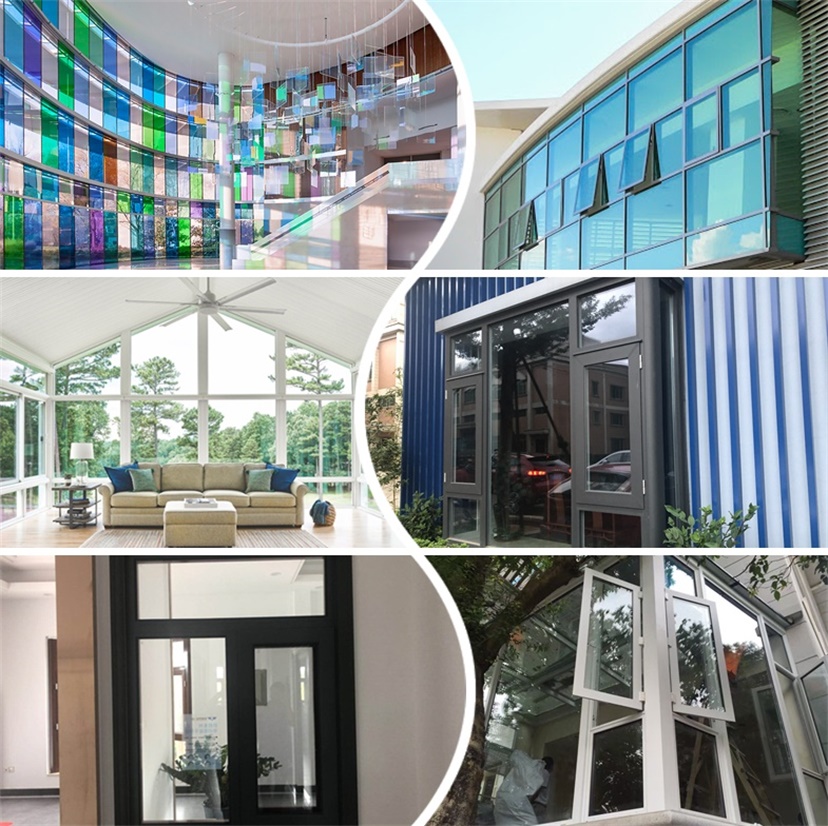 More information about BTG glass:
BTG glass:https://www.better-glass.com/
Laminated glass:https://www.better-glass.com/laminated-glass/
News and events:https://www.better-glass.com/news-events/