There are many treatment methods on the surface of U-shaped glass, such as ordinary fine-grained pattern, transparent type, color, etc. In addition to the ordinary fine-grained pattern, the rest of the models need to be marked when designing.
Because the cross-section is U-shaped, it is more Ordinary flat glass has the advantages of high mechanical strength and ideal light transmittance, good sound insulation, heat preservation and heat insulation, can save a lot of metal materials, and simple construction. It is suitable for internal and external walls, partitions, and roofs of buildings. And windows, etc.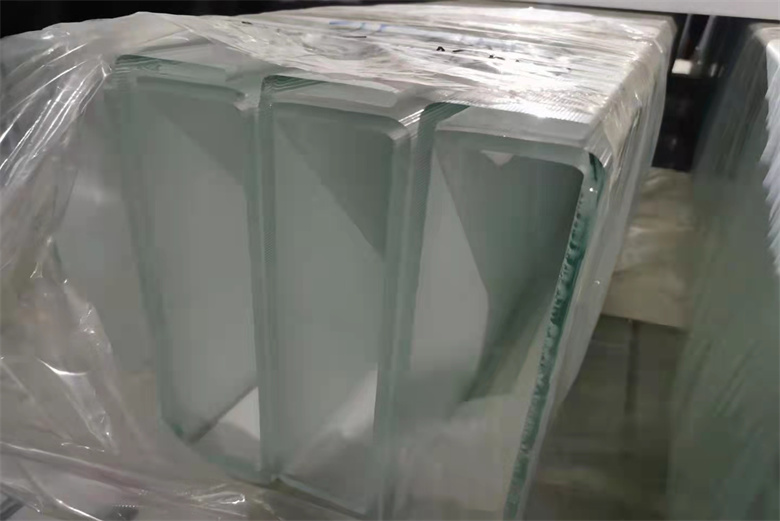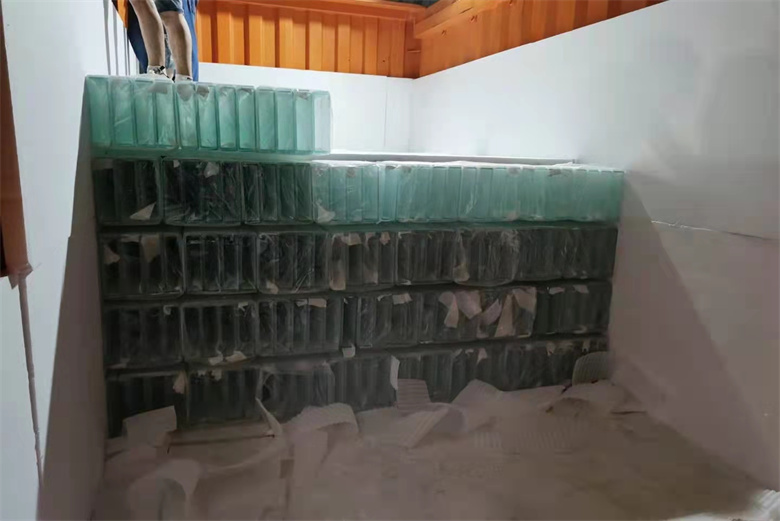 The Project of Adidas Store in Kuwait, it's used our better glass products--7mm ultra clear tempered U profile glass with stripes design, it's close to 1,500 square meters.Very happy that this project has been successfully completed.
Welcome to contact with us for more information if you need other buidling glass.