BTG 12mm Extra Clear Tempered Shower Glass Project in US
The project now has been finished loading and ship to US client!
BTG glass loading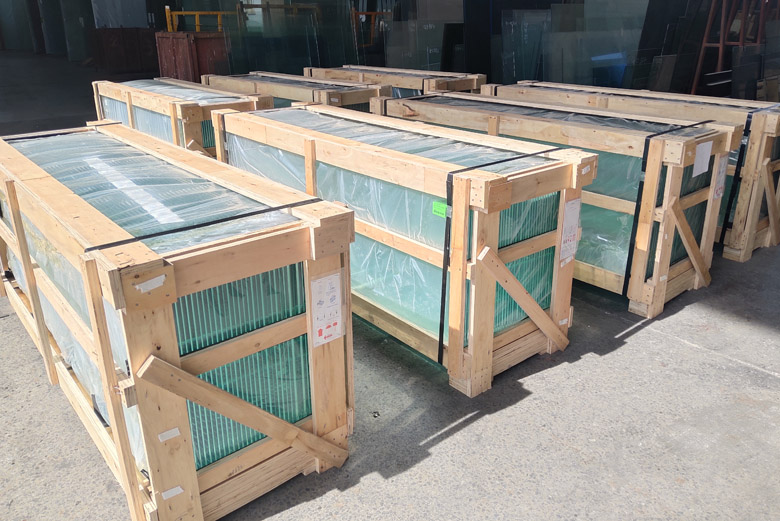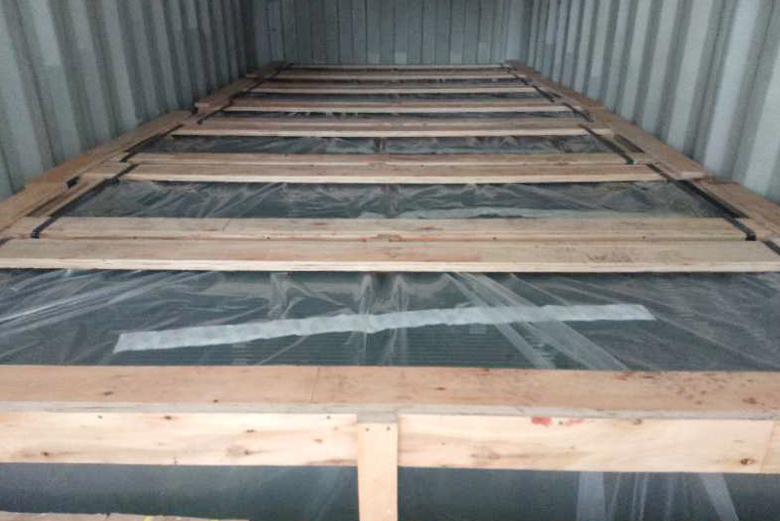 BTG profiles loading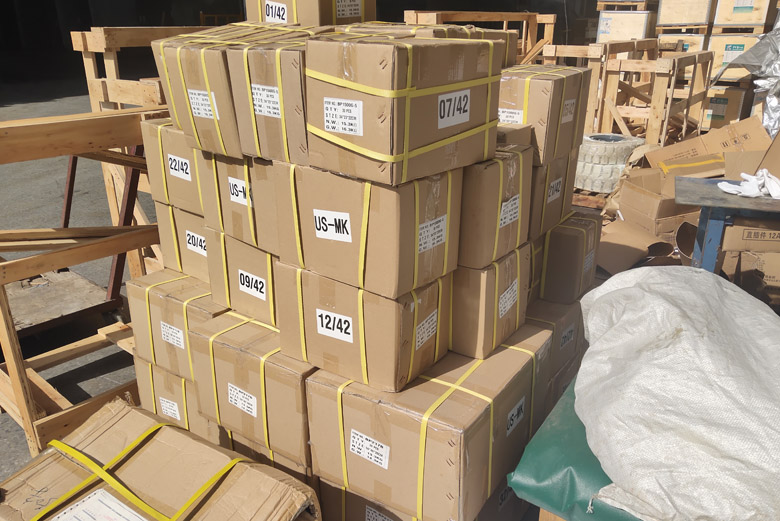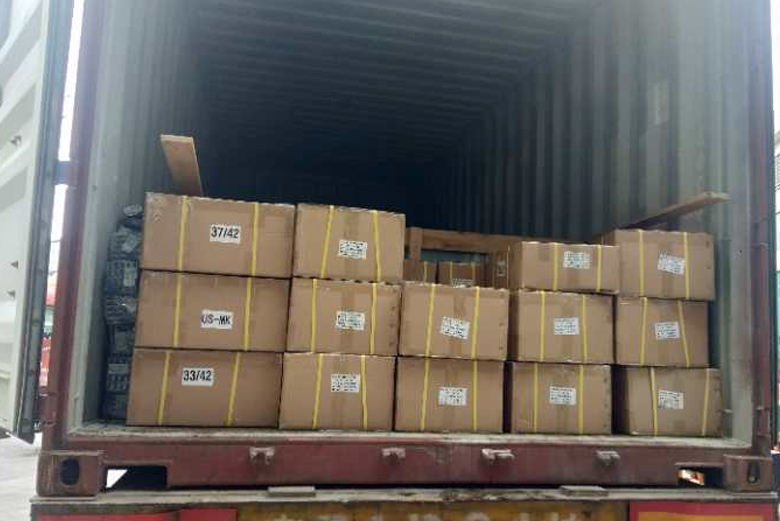 We are at your service 24 hours a day, with product quality certifications and project experience from multiple countries and regions.
If you are looking for a reliable glass supplier from China, please feel free to contact us BTG!