Introduction of curved tempered glass
Curved tempered glass is formed by processing the glass to a softening point through specific molds and equipment, and using cold wind to quickly and uniformly cool it. The tempered glass has a uniform compressive stress on the surface and a tensile stress on the inside, which makes the glass surface High-strength glass with doubled strength. It effectively improves the bending and impact resistance of glass, and its strength reaches 4 times that of ordinary glass. When it is broken, it is split into small particles that are uniform and have no split mouth and are not easy to hurt people. It belongs to safety glass.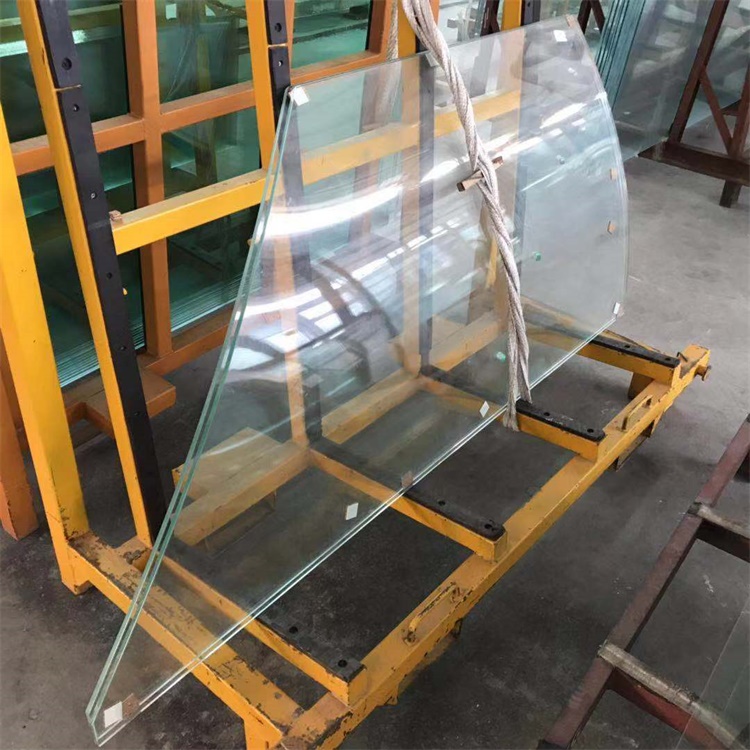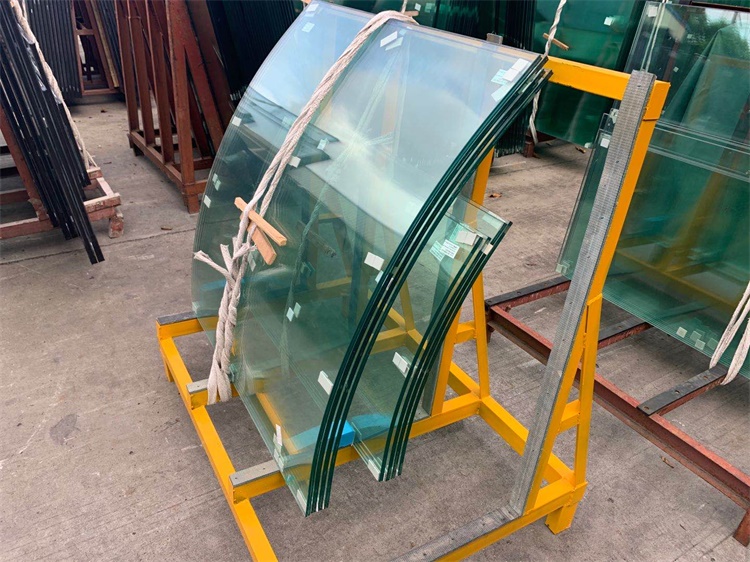 Advantages of tempered spiral stairs
1. Beautiful
The spiral staircase is a kind of spiral staircase, which has beautiful curve and unique shape, and has high ornamental value. For example, the shape of other stairs looks more beautiful.
2. Save space
Compared with other stairs, the spiral staircase is more space-saving, so it is better to use the spiral staircase for the family with smaller house area.
3. Security
When the toughened glass is damaged by external force, the fragments will break into small particles like honeycomb obtuse angles, which is not easy to cause serious harm to the human body.
4. High intensity
The impact strength of the same thickness of tempered glass is 3 to 5 times that of ordinary glass, and the bending strength is 3 to 5 times that of ordinary glass.
5. Thermal stability
With good thermal stability, the temperature difference that can withstand is 3 times that of ordinary glass, and it can withstand the temperature difference change of 280 ~ 320 ℃.