Our customer shared some beautifu pictures with project-Nico Hotel in Republic of Guatemala. This project looks very luxurious and extravagant.
This Project uses 6mm+1.52PVB+6mm clear Tempered Laminated Glass from our BTG company.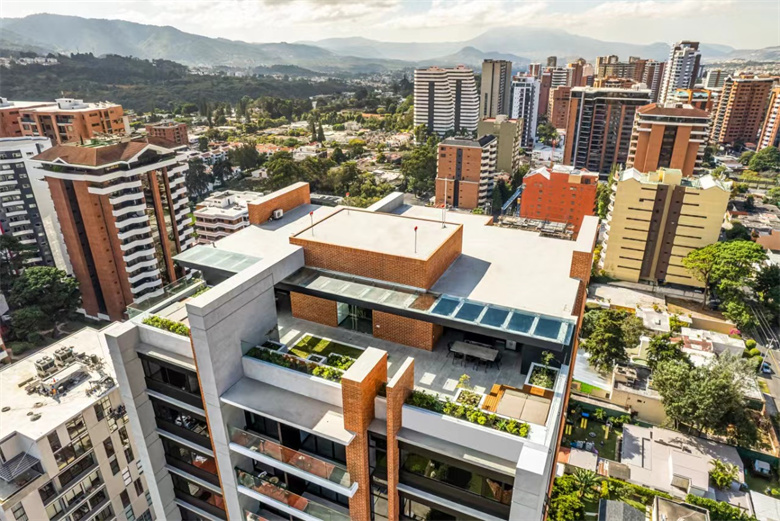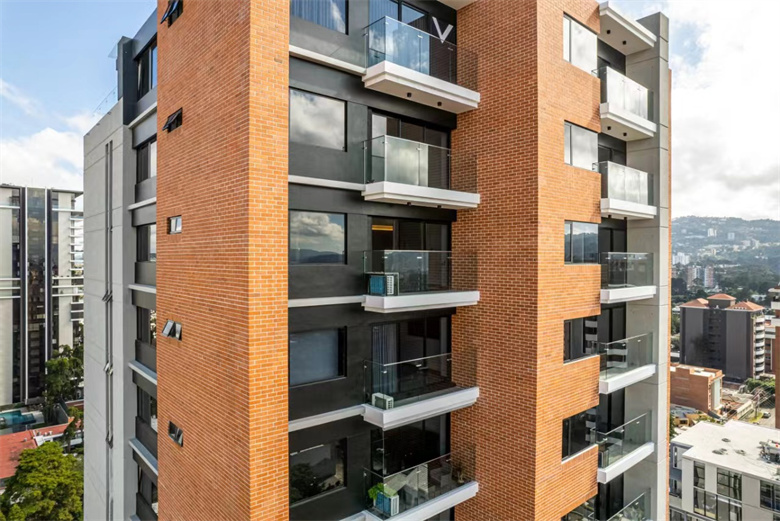 PVB laminated glass can prevent the penetration when the glass is broken by outside impact, because the layer can absorb the impact energy. It is very tough, even when the thieves break the glass, the glass will firmly together to keep the integrity because of the middle layer.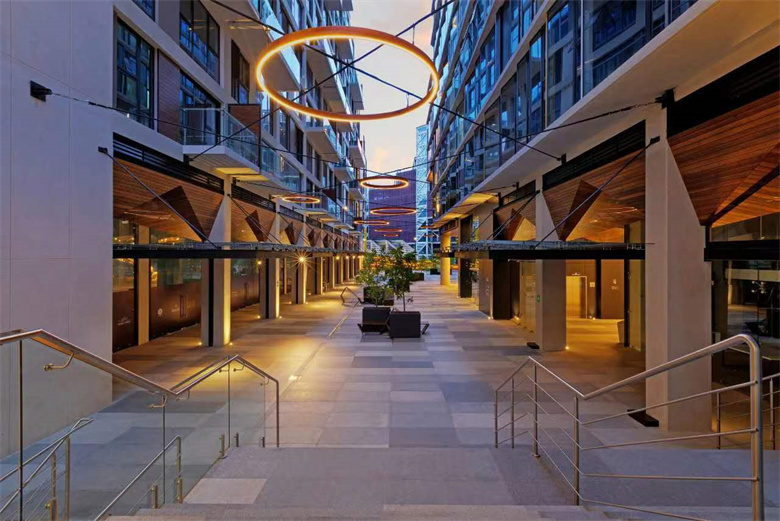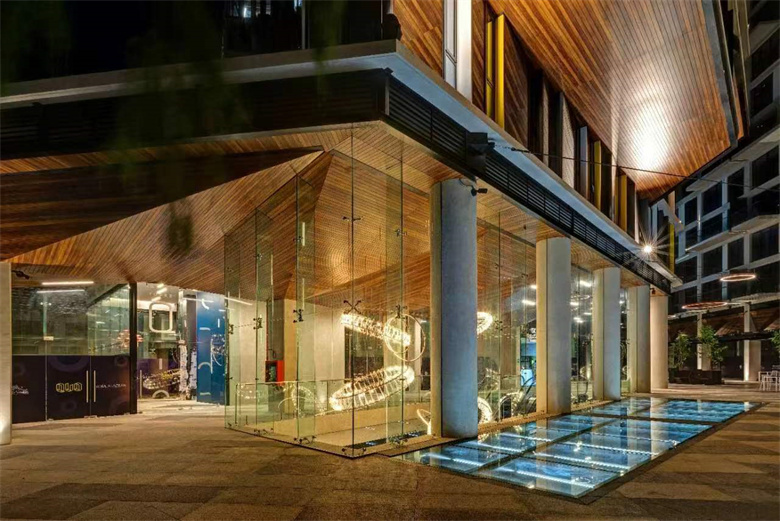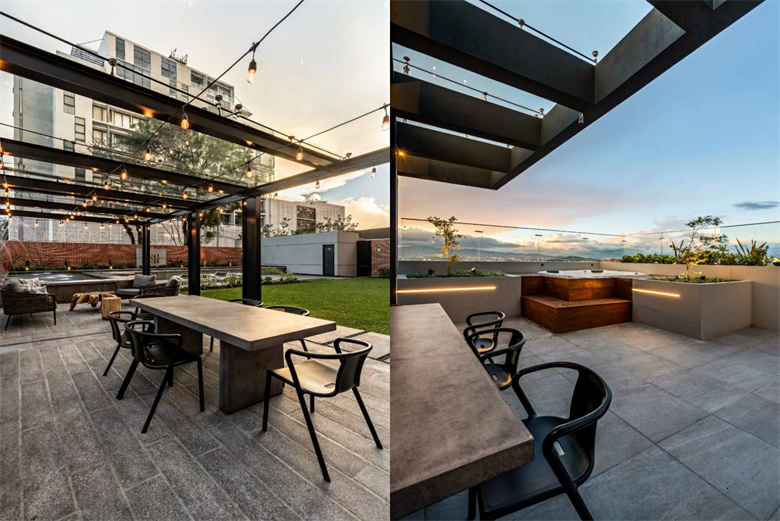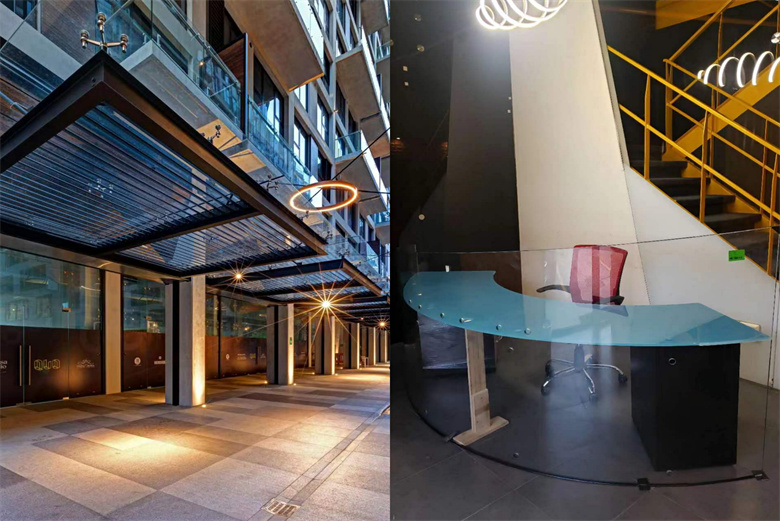 Honesty is the essence of a company. Quality is the root source of company's development. Better Glass insists in the establishment of a mutual business benefit with our clients. If you have project need building glass, welcome to contact us for more information.