In January 2020, BTG glass factory newly purchased a small radius curved tempered glass production line which can produce the curved tempered glass(maximum size of 2500mm H * 1800mm Arc and a minimum radius of 650mm),this pure flat spotless tempering production line can produce the maximum size of 2500mm * 9000mm of flat glass.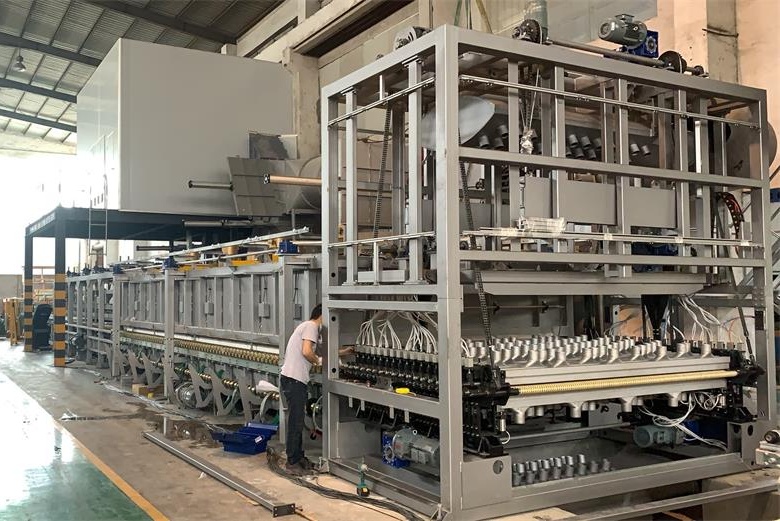 Pure flat spotless tempering production line of our factory can produce double silver Low E energy-saving glass, triple silver Low E energy-saving glass, ( transmission rate (T value)64, heat transfer coefficient (K value) 1.23, shading coefficient (Sc value) 0.3) double silver, triple silver curved insulated glass, super clear glass. The physical deformation and wave shape of the surface of the product processed by the new equipment are controlled at 0.06mm, the stress spot is almost invisible to the naked eye from a distance of 1 meter, and the glass product image has no distortion.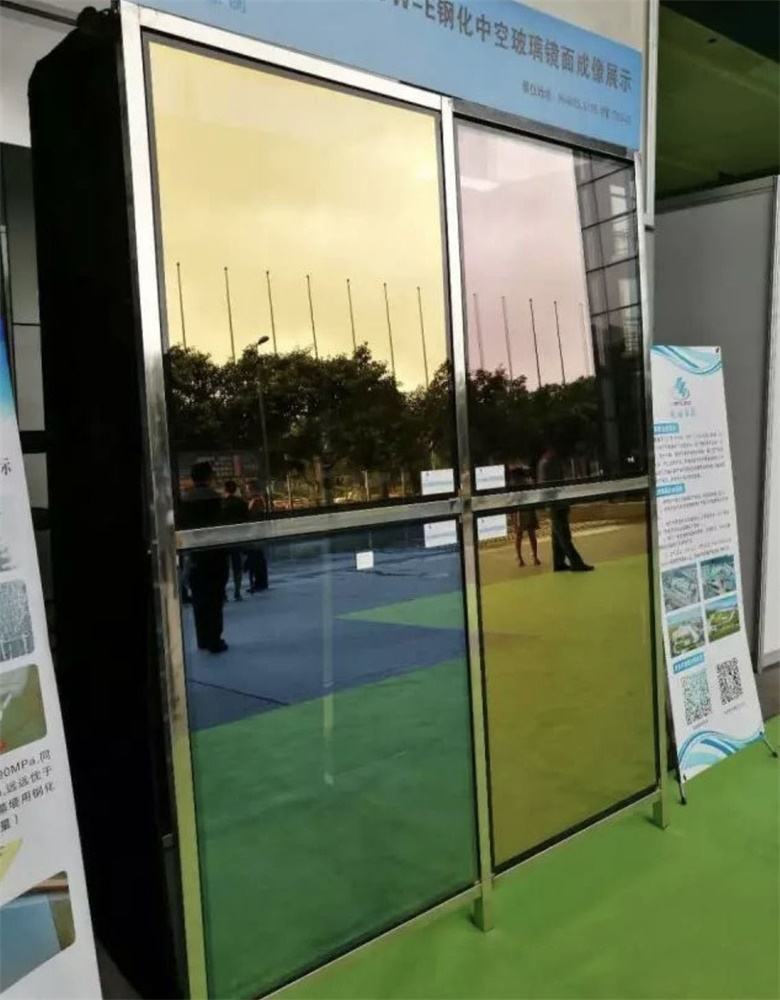 The maximum stress value of the tempered glass is 96MPa and the minimum is 90MPa, reaching the advanced level of the same pieces glass surface stress value not exceeding 6MPa (the uniform stress value of the glass can reduce the self-explosion of the tempered glass) far exceeds the industry standard JGT 455-2014 building doors and windows 15 MPa requirements for curtain wall with tempered glass.
Today, a new intelligent CNC glass processing center arrive BTG glass factory, which can process glass with the maximum size of 3000mm * 8000mm and the thickness range of 4-25mm.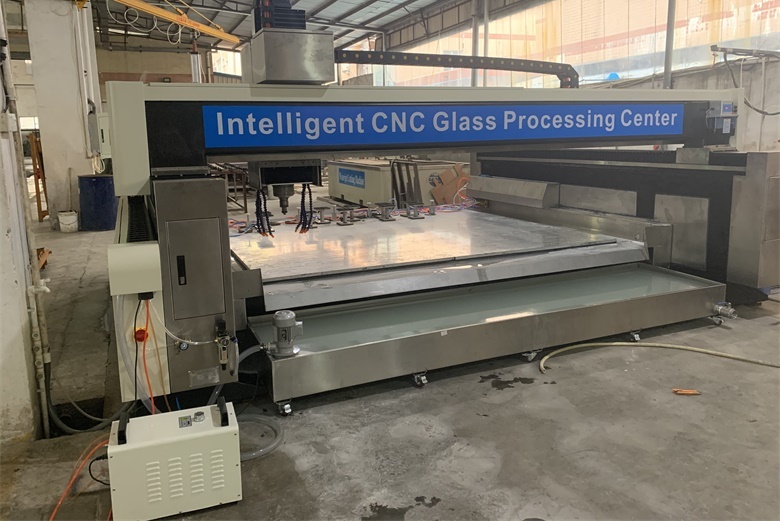 Applicable to the production of electrical panel glass, pure glass stair glass, parallelogram glass guardrails, fine polished glass with open holes, round polished glass handrails in the shower room, ultra-long glass short-side fine grinding and polishing, mall elevator handrail glass, etc., tolerances Can be controlled within ± 0.1mm. It can complete slicing, edging, chamfering, polishing, slot milling, drilling, and precision polishing inner hole at one time, which greatly improves the production efficiency and capacity of the factory.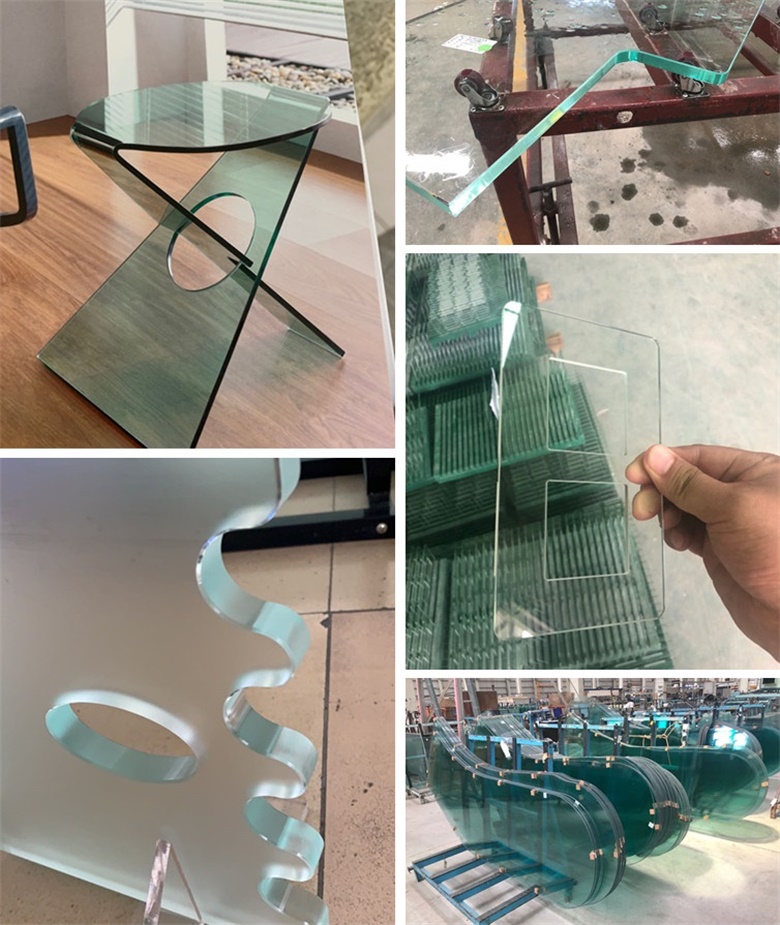 BTG has been committed to the glass deep processing industry for more than 25 years, only doing glass-related things, and only working hard to provide you with a brighter living space.
Please feel free to contact us for more product information!
Better glass, better life!