BTG high quality Irregularly shaped ultra-clear tempered glass tabletop glass manufacturer is glass that sits on a pedestal or in a frame. A glass table cover (also called a glass furniture protector) is glass that sits on the surface of an existing table, such as on an antique desk, a countertop, vanity, or any other surface you'd like to protect.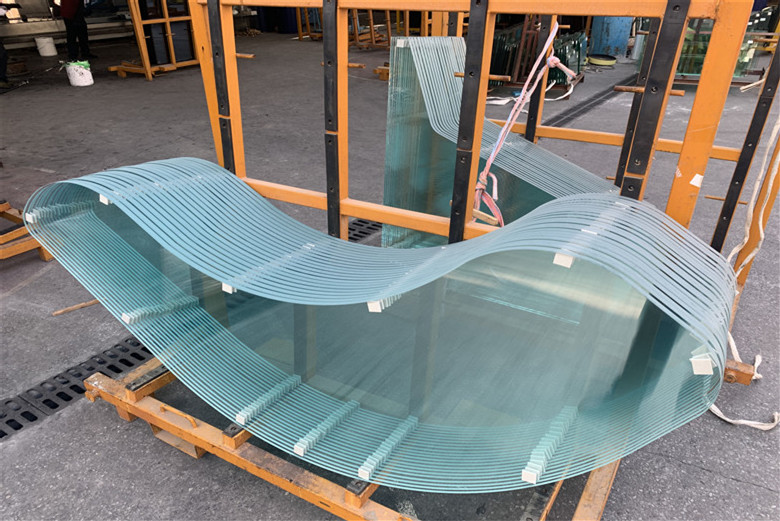 The glass chioce of table top:
Clear tempered glass
Low iron tempered glass
Tempered frosted glass
Screen printing tempered glass?
Hot bent curved glass
Ice cracked laminated glass
Tinted laminated glass
Tempered tinted glass
Any other customized design glass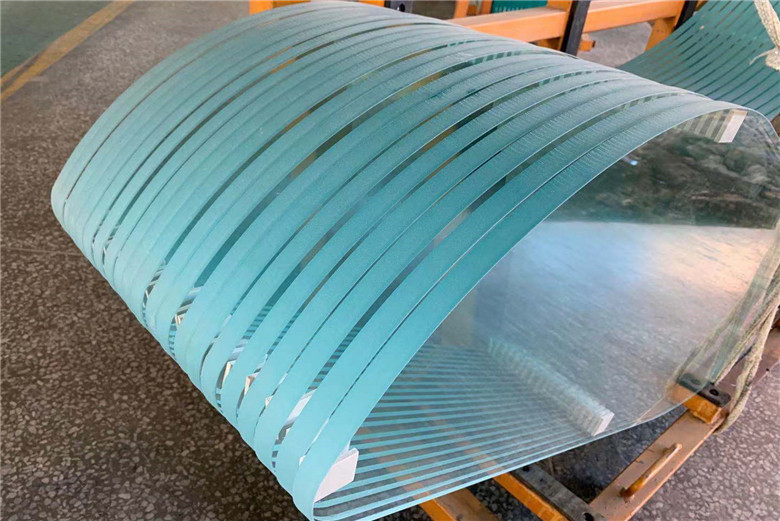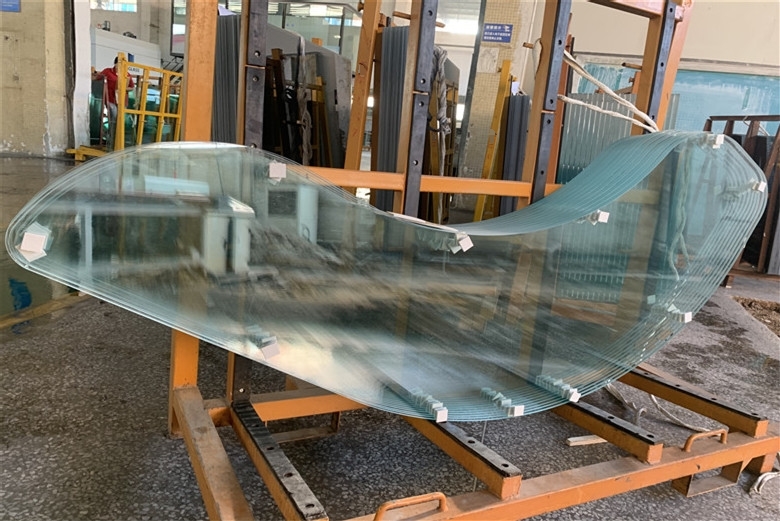 if you want to know more information about BTG glass and irregular shaped tempered glass, feel free to contact us.