Glass railing is very common in modern buildings. Glass railing is used in balcony railing, stair steps balustrade, walkway railing and swimming pool fence.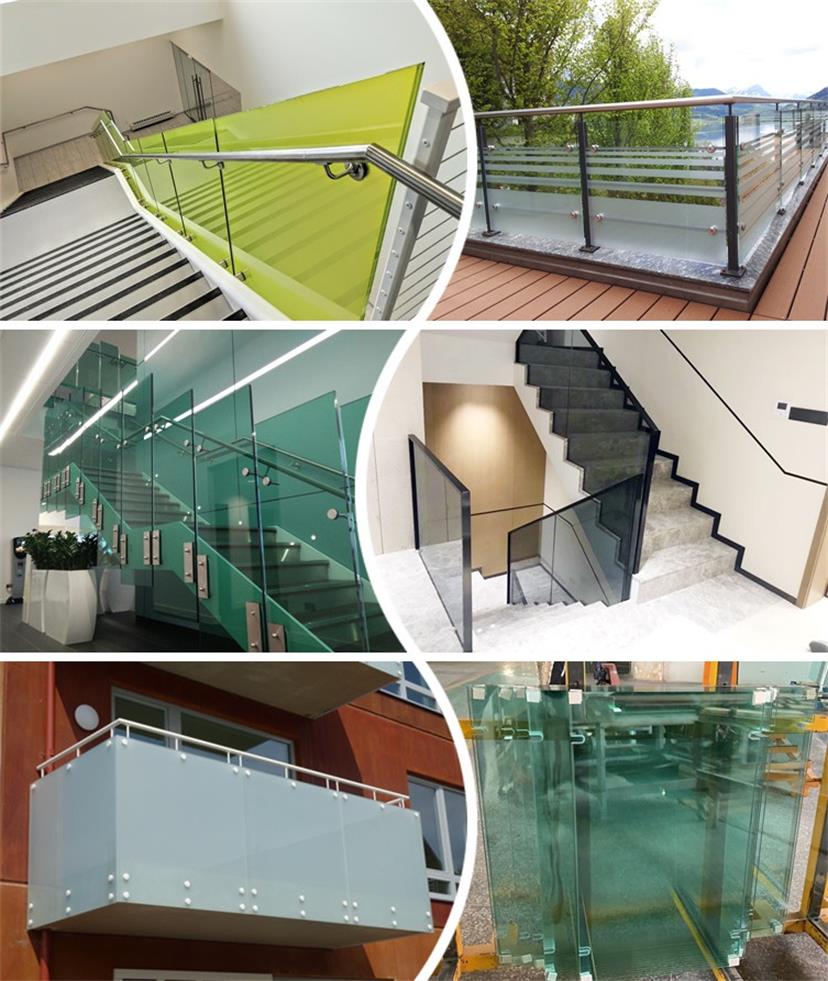 Irregular shape glass is needed at the corner of the staircase or at the stair landing to match the shape of the staircase.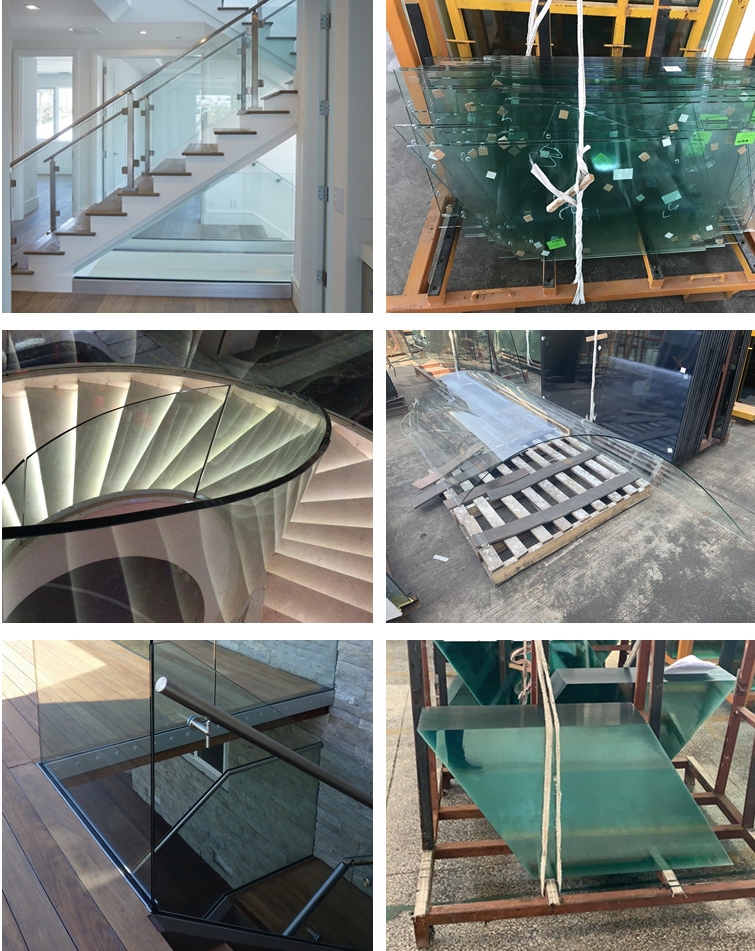 The irregular shape glass railing can be made to flat or curved, and the shape of the glass can be customized according to the stairs.
Welcome to contact us BTG team for more information!