Top sales 10mm toughened tempered swimming pool fence glass china manufactures is a popular design feature of popular architectural glass in order to create clear and powerful security barriers in a variety of different applications. The guardrail glass is also the glass that is installed between the guardrails.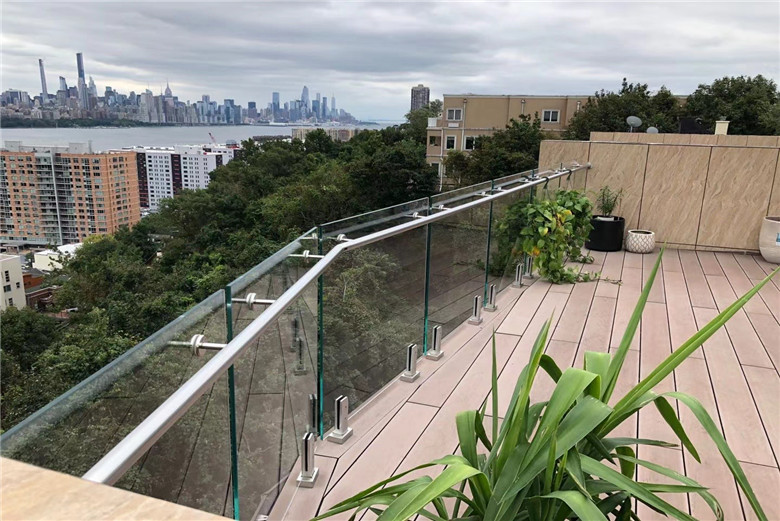 Advantage of balustrade glass:
1. Clear vision: Transparent glass railings provide a clear view of the surrounding environment.
2, unlimited sense of space: the railings made of glass give people more space and freshness.
3, safety: the use of glass as a railing is safe to install, because if the glass is broken, then become tempered glass fragments, will not hurt anyone.
4, customized: you can customize the color of the glass, such as brown, gray, red, black, bronze, etc., giving a sense of space and openness.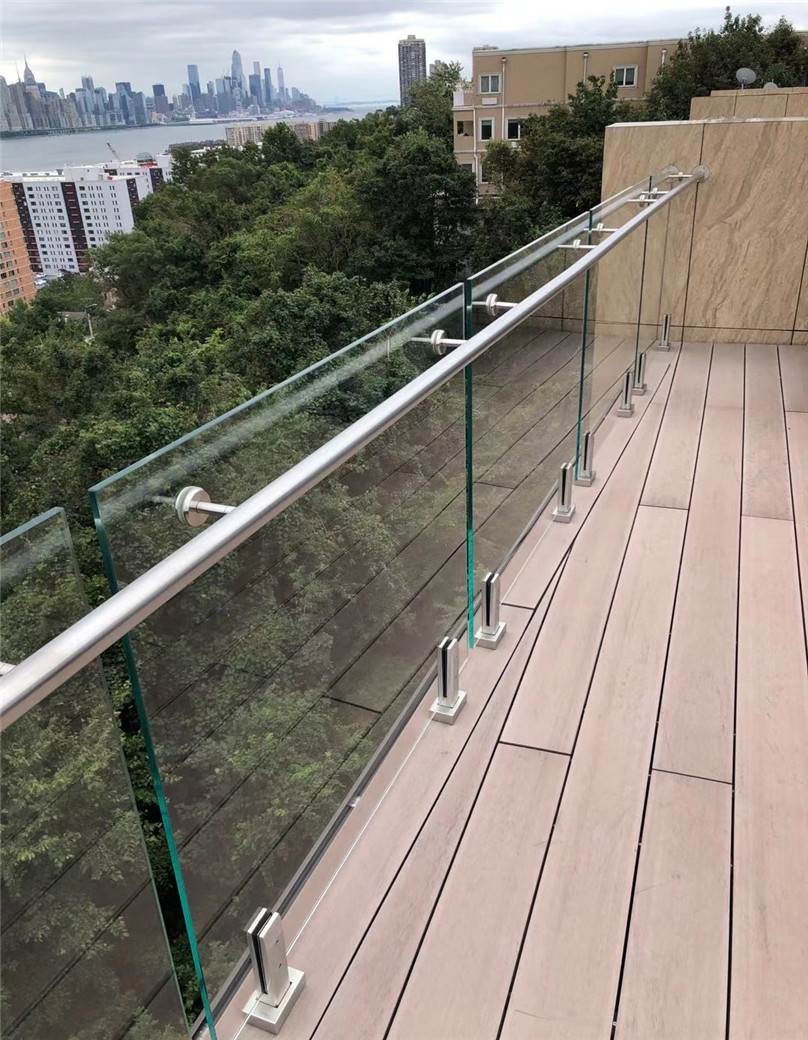 Classification of balustrade glass
1, stair railing
2, balcony railings
3, swimming pool fence